Completely elated that it's over.
Seven semesters down, one to go.
A few thanks are in order.
Couldn't have pulled it off without you:
1. Diet Coke and Red Bull.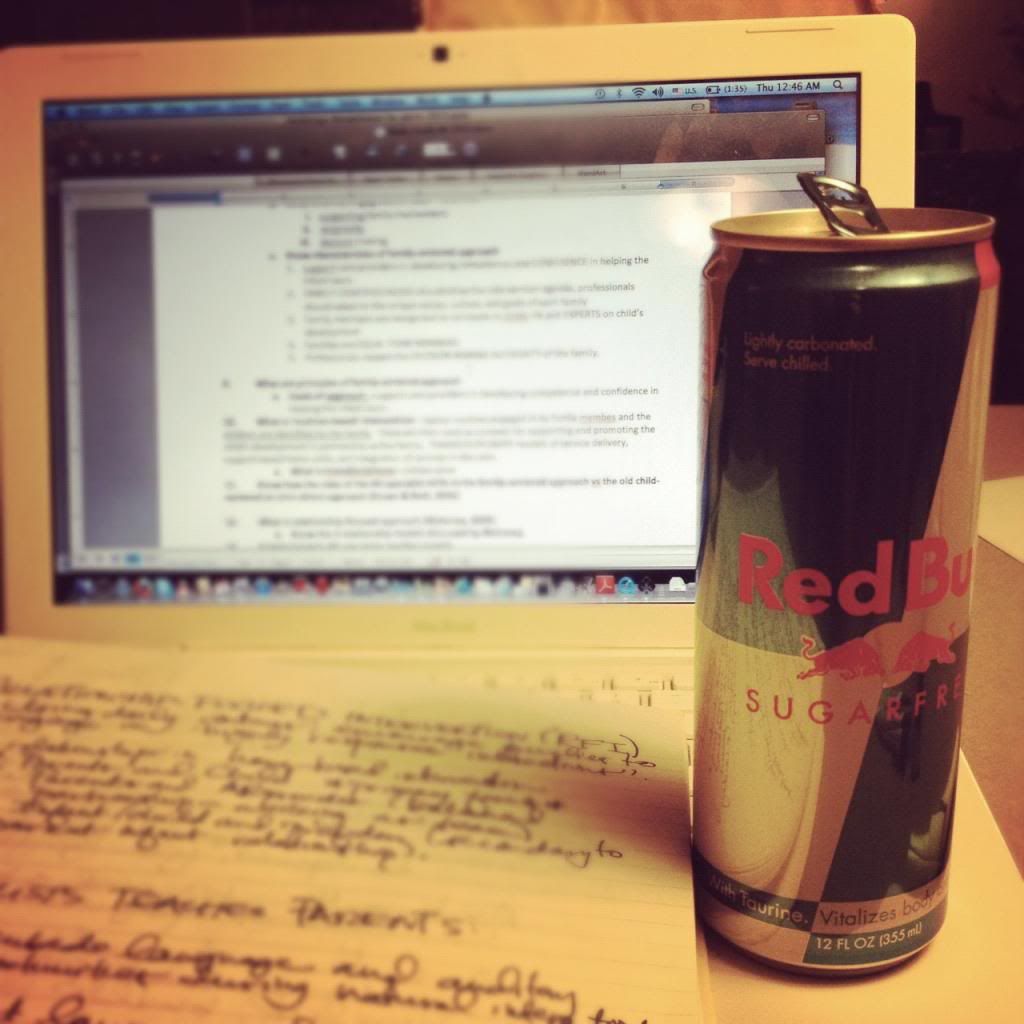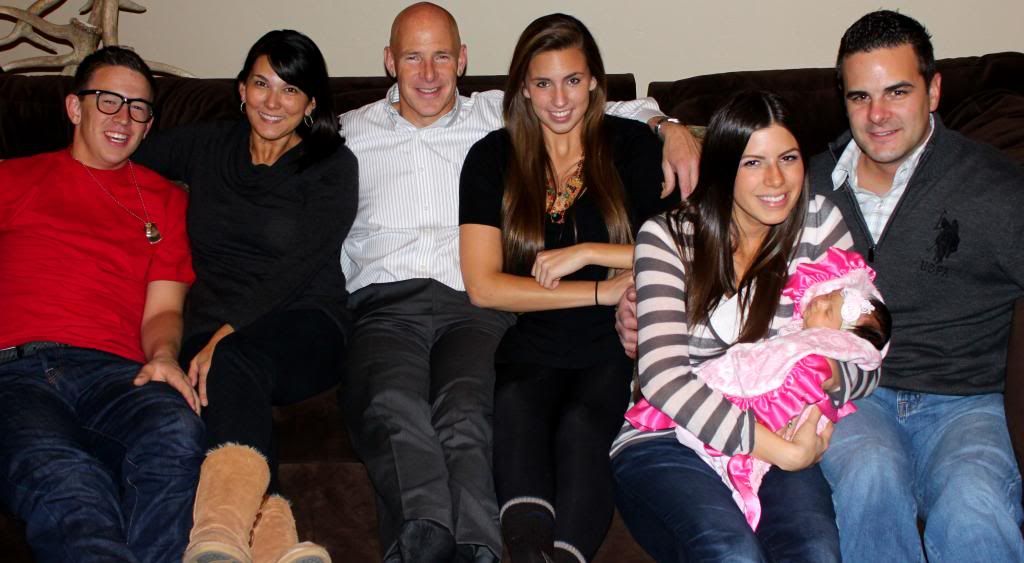 5. Pre and Post-Finals Week Celebratory Incentives.
a) The SAB Christmas Party.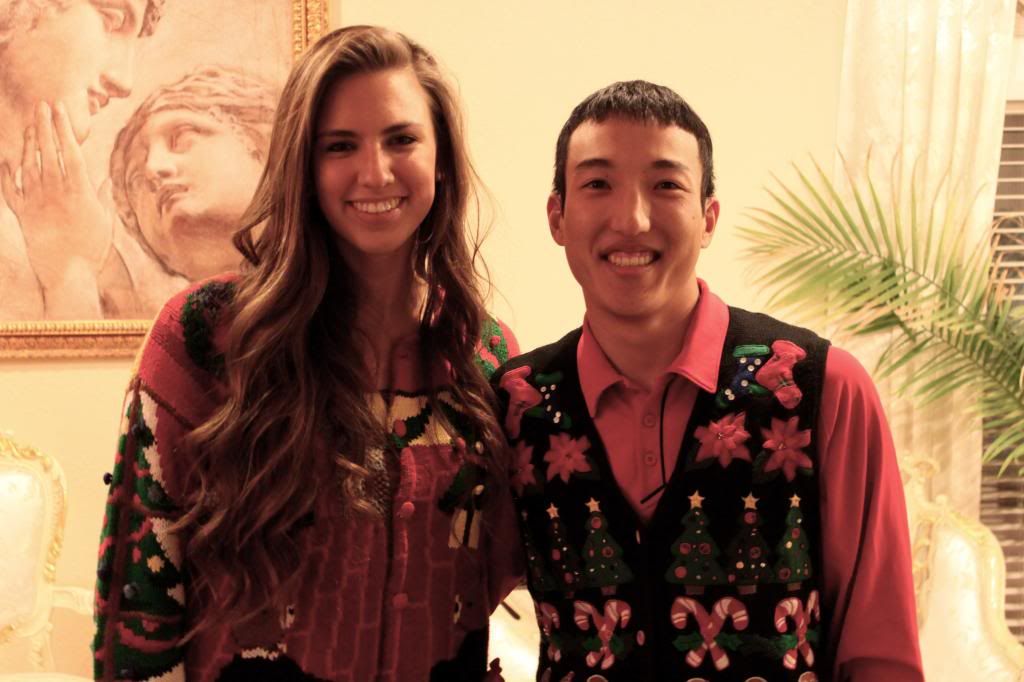 Fun fact: This sweater used to be a part of My Foster's wardrobe. Although I'll never rock it like she did, it's a great crowd pleaser.
b) The Goose is Getting Fat Part Two annual holiday gathering brought to you by yours truly and Sarah Ann Busk.
Literally don't know how I would have survived last week without these three. With Sarah going on a mission, Jocelyn being done with all the departmental courses, and Jessica graduated, I'm like a chicken running around with its head cut off. Or will be, shortly. Time to start wearing a paper bag over my head. It's been real.



Seventeen days and we begin again. Cheers to an education.